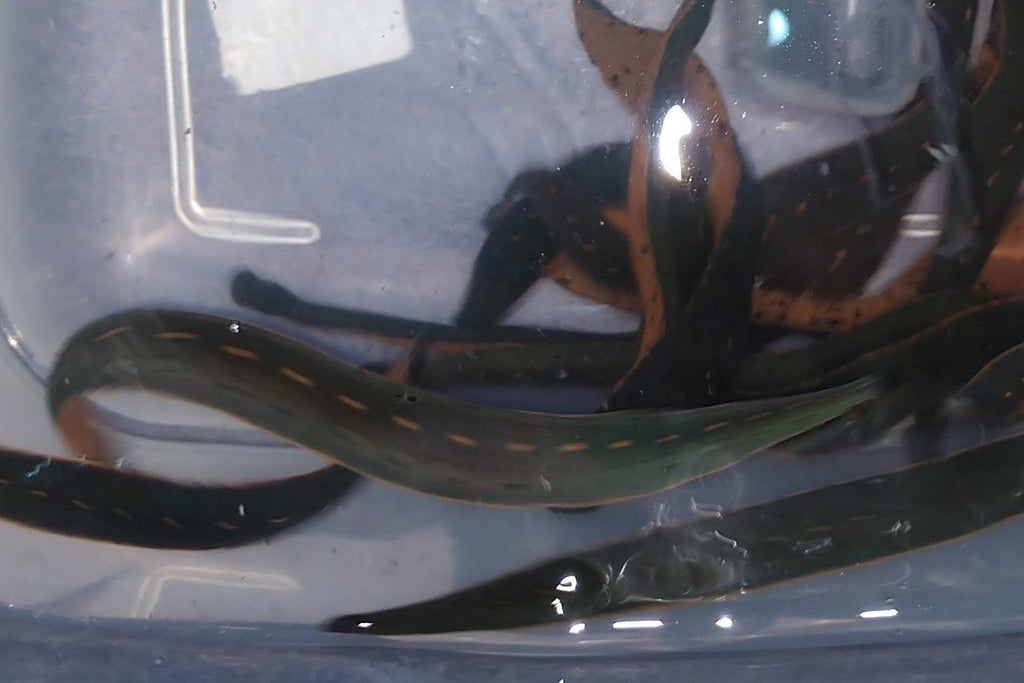 1 North American Leech
$28.00 $30.00
SOLD-OUT 1 North American Leech - Straight out of the cold waters of Minnesota ,
This is a unique specimen of the Leech Family , it is quite larger then the Hirudo variety we carry .
The North American Leech is only available during Thaw of the Season and may vary due to extended cold winter , but usually Spring through Summer is the best for availability.
100% Delivery of live Leeches
Upon arrival you must immediately transfer your leeches out and put them into a jar of cold water. You can use rain or tap water
If there is an issue with your order, please send us a picture on the day of delivery and we will compensate for the damage.